Boyan Slat dropped out of school to work on his design for a device that could collect the trillions of pieces of plastic floating in the ocean. After years of work, it's ready to take its first voyage.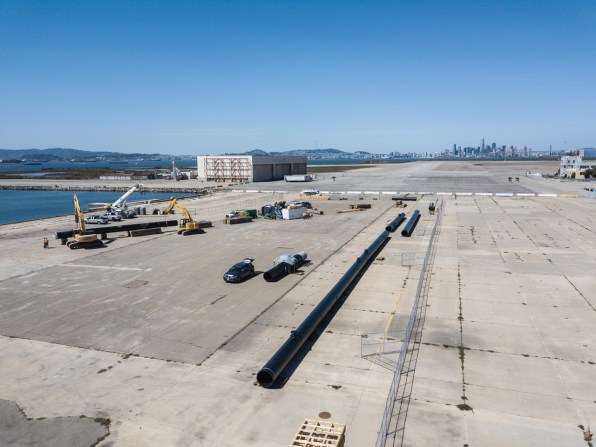 Six years ago, the technology was only an idea presented at a TEDx talk. Boyan Slat, the 18-year-old presenter, had learned that cleaning up the tiny particles of plastic in the ocean could take nearly 80,000 years. Because of the volume of plastic spread through the water, and because it is constantly moving with currents, trying to chase it with nets would be a losing proposition. Slat instead proposed using that movement as an advantage: With a barrier in the water, he argued, the swirling plastic could be collected much more quickly. Then it could be pulled out of the water and recycled.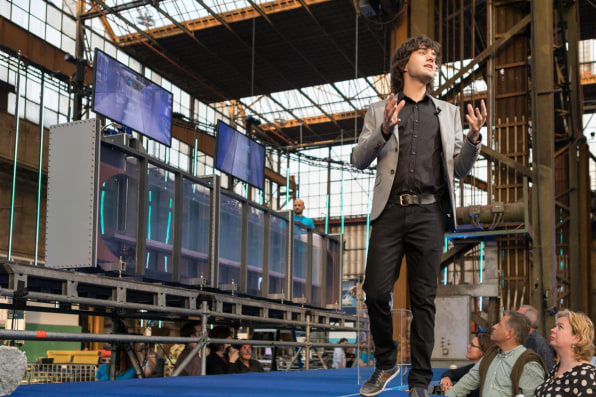 While some scientists have been skeptical about the idea is feasible, Slat dropped out of his first year of university to pursue the concept, and founded a nonprofit The Ocean Cleanup to create the technology, in 2013. The organization raised $2.2 million in a crowdfunding campaign, and other investors, including Salesforce CEO Marc Benioff, brought in millions more to fund research and development. The organization expects to bring 5,000 kilograms of plastic ashore per month with its first system. With a full fleet of systems deployed, it believes that it can collect half of the plastic trash in the Great Pacific Garbage Patch–around 40,000 metric tons–within five years.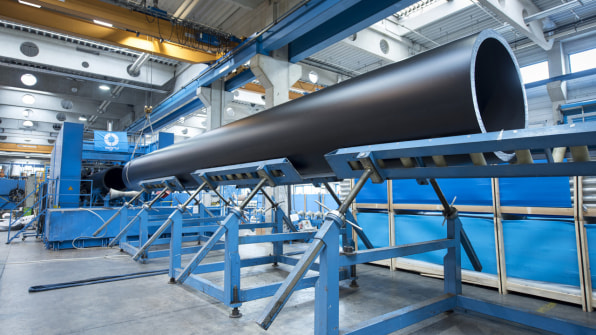 Slat, like others working on the problem of plastic waste, recognizes that collecting existing waste is only part of the challenge. The other, of course, is stopping the initial flow of trash into the ocean. "Cleanups play an essential role in dealing with the symptoms of ocean plastics pollution, but they do not address the causes," says Sander Defruyt, New Plastics Economy lead for the Ellen MacArthur Foundation, an organization that works on helping create closed-loop systems for plastic. "They cannot keep pace with the rising tide of plastic pollution. To tackle the plastic pollution crisis, there is an urgent need to rethink the way we make, use, and reuse plastics. This will require innovators, industry, and governments to collaborate and develop solutions that prevent plastic from becoming waste in the first place."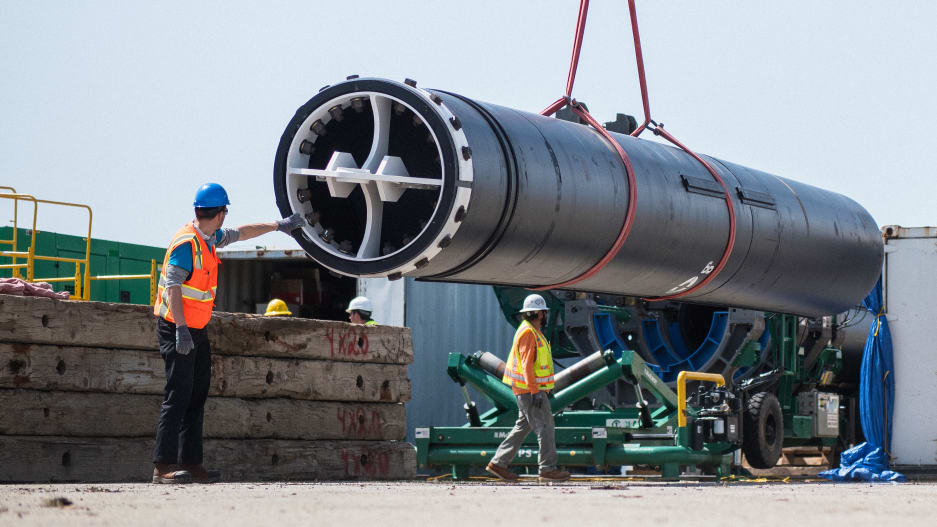 Read full article here